How to Grow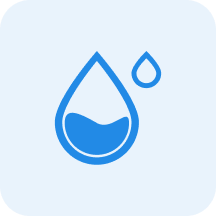 Water
Medium


Water moderately, allowing the top 3cm to dry out between watering.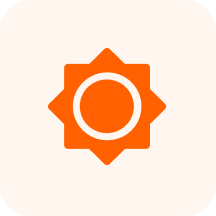 Sunlight
Full Sun

6+ hours of direct sun per day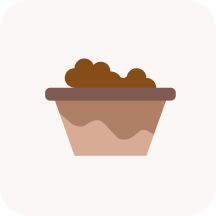 Soil
Well-drained soil. Sandy, Sandy Loam, Medium Loam, Clay Loam, Clay, Limestone-based
Characteristics
Jun, Jul, Aug, Sep, Oct, Nov, Dec
Ornamental Grasses, Native Plant, Ornamental Grasses and Sedges, Perennial, Perennial; caespitose. Rhizomes absent, or short. Culms 50-150 cm long. Lateral branches ample. Leaf-sheaths keeled; glabrous on surface to hirsute. Ligule an eciliate membrane; 1-3 mm long. Leaf-blades 15-30 cm long; 3-6 mm wide. Leaf-blade surface glabrous to hirsute. Leaf-blade apex acute., Grass/Grass-like
Purple-bronze racemes form above the clump of leaves and appear in August. Blooms from June-October.
Purple-bronze seed heads give excellent fall and winter interest. Fruits are available July-November., Purple
Benefits
Ornamental
Fall conspicuous, Grows in clumps, Accent