How to Grow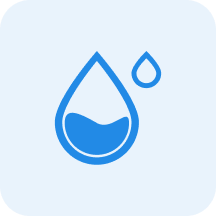 Water
Water sparingly, allowing the mix to nearly dry out between watering.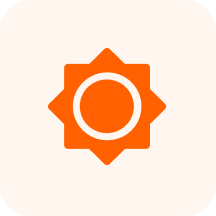 Sunlight
Partial Shade - Full Sun

~

3-6 hours of sun per day, with protection from intense mid-day sun
Characteristics
1-inch red flowers appear on compact umbrels that are held above the foliage and are arranged like the ribs of an inverted umbrella, or like the tentacles of an octopus. Rarely blooms as a houseplant but may if grown outdoors in the summer sun.
The fruit is reddish-purple half-inch drupes.