How to Grow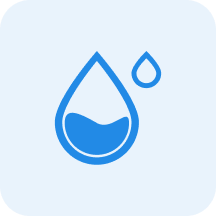 Water
Medium


Water moderately, allowing the top 3cm to dry out between watering.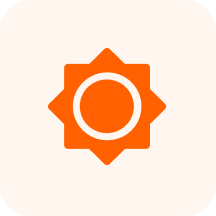 Sunlight
Partial Shade - Partial Sun - Full Sun

~

3-6 hours of sun per day, with protection from intense mid-day sun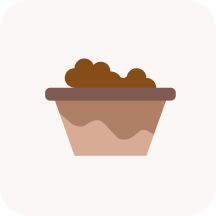 Soil
Rich, moist, sandy loams. Sandy, Sandy Loam, Medium Loam, Acid-based
Characteristics
Trees, Native Plant, Poisonous, Tree
Male and female flowers appear on separate trees. The flowers (1/3 inch across) are borne on 2-inch terminal clusters before the leaves. They have no petals but have six greenish-yellow sepals. Female trees bloom more profusely than male trees. They bloom from March to April., Flowers in 2 inch clusters
Female trees produce pendant clusters of .4 inch long-inch bluish-black drupes borne in red cup-like receptacles on 1 inch long red stalks. Fruit displays from June to July., Black, Blue
Benefits
Ornamental
Attractive, Blooms ornamental, Fall conspicuous, Aromatic, Mass planting
Warning
POISONOUS PARTS: Bark. Causes only low toxicity if ingested. In experimental animals symptoms include a weak carcinogen. Toxic Principle: Safrole.