How to Grow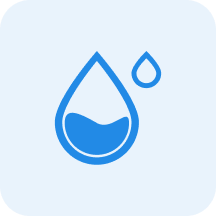 Water
Medium


Water moderately, allowing the top 3cm to dry out between watering.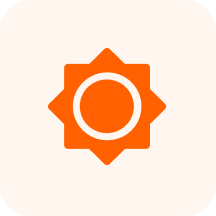 Sunlight
Full Sun

6+ hours of direct sun per day
Characteristics
Herbs, Perennials, Edible, Herb, Herbaceous Perennial, Weed, Herb.
Greenish flower with 4 petals, a purple tinge in rounded radially symmetrical, heads on upright stalks that reach 2' tall mid-summer.
July to September dry, winged, but does not split open when ripe. Contains many small seeds..