How to Grow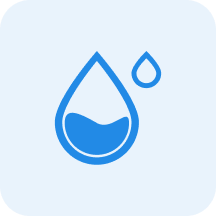 Water
Medium


Water moderately, allowing the top 3cm to dry out between watering.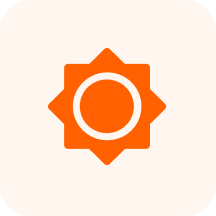 Sunlight
Partial Shade - Partial Sun

~
3-6 hours of sun per day, with protection from intense mid-day sun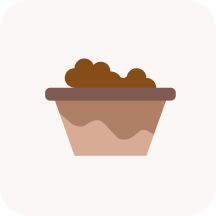 Soil
Moist to mesic, well-drained, humus-rich soils.
Characteristics
Perennials, Ground Cover, Native Plant, Poisonous, Wildflower, Herb
1.5-2" bright white flowers, 8 to 12 petals. Two sepals fall away as flower opens. Flowers bloom March-April.
Fruits are green pods with brown seeds that become available April-May.
Benefits
Attracts
Bees
Songbirds
Specialized Bees
Warning
POISONOUS PARTS: Rhizome (thickened roots). May be fatal if ingested! Symptoms include nausea, vomiting, faintness, dizziness, dilated pupils, fainting, diarrhea, heart failure. Toxic Principle: Isoquinoline alkaloids.