How to Grow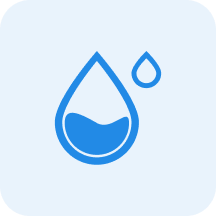 Water
Medium


Water moderately, allowing the top 3cm to dry out between watering.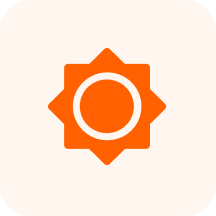 Sunlight
Partial Shade - Partial Sun - Full Sun

~

3-6 hours of sun per day, with protection from intense mid-day sun
Characteristics
Mar, Apr, May, Jun, Jul, Aug
Shrubs, Edible, Native Plant, Poisonous, Shrub
Many 1/4 inch fragrant creamy-white flowers appear in 4-10-inch flat-topped to rounded clusters from April to July. Blooms on second-year wood.
Clusters of round, edible, purplish-black drupes display from June to August. Each berry is 1/4 inch across, contains 3-5 seeds and is borne in large drooping clusters.
Benefits
Attracts
Birds
Butterflies
Hummingbirds
Pollinators
Small Mammals
Songbirds