How to Grow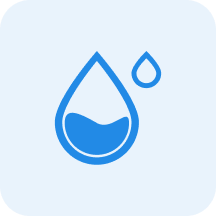 Water
Medium


Water moderately, allowing the top 3cm to dry out between watering.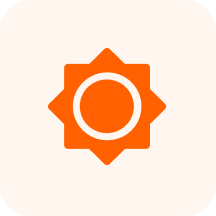 Sunlight
Partial Shade - Full Sun

~

3-6 hours of sun per day, with protection from intense mid-day sun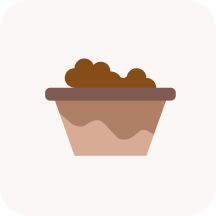 Soil
Acid or calcareous sands, loams, or clays, well-drained or not.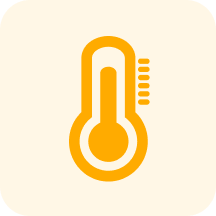 Characteristics
Mar, Apr, May, Jun, Jul, Aug
Herb/Forb, Ground Cover, Herb, Native Plant, Perennial, Wildflower
1" bright blue, white or violet flowers in whorls along the upper part of the plant from April to May., Flowers 1 inch long, Pale blue to lavender to white in color. In Texas, blooms for 4 or 5 weeks in spring.
Tan. Blooms from May to July., Tan
Benefits
Ornamental
An adaptable ground cover or perennial flower that can be mowed and has attractive foliage and blooms.