How to Grow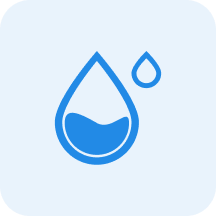 Water
Medium


Water moderately, allowing the top 3cm to dry out between watering.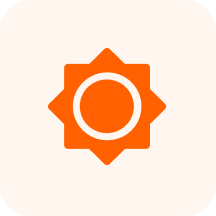 Sunlight
Partial Shade - Full Sun

~

3-6 hours of sun per day, with protection from intense mid-day sun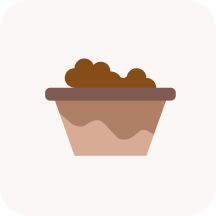 Soil
Well-drained, rocky soils, usually limestone of greater or lesser organic content. Also in sands and loams.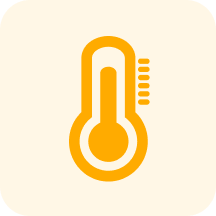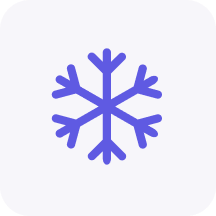 Characteristics
Mar, Apr, May, Jun, Jul, Aug, Sep, Oct, Nov
Shrubs, Shrub, Herbaceous Perennial, Native Plant, Perennial
Flowers are tube-shaped and two-lipped (smaller upper and larger lower lip) and about one inch long, appearing in terminal spikes., Flowers 1 inch long, Depending on provenance, will bloom most heavily either in spring or in fall, with scattered blooming in summer and until frost. Flower color differs according to provenance and breeding, ranging from red to orange to pink to purple to white, with many shades in between.
Benefits
Ornamental
Valued for its nearly evergreen habit, its colorful, long-lasting, hummingbird-attracting blooms, and the denseness of its growth, which makes it useful as a low hedge.