How to Grow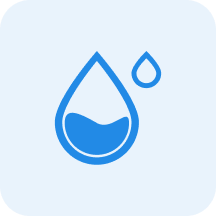 Water
Medium


Water moderately, allowing the top 3cm to dry out between watering.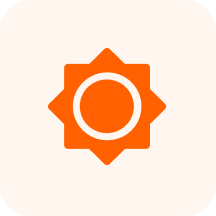 Sunlight
Partial Shade - Partial Sun - Full Sun

~

3-6 hours of sun per day, with protection from intense mid-day sun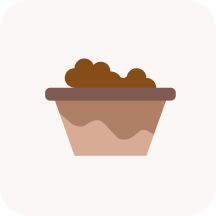 Soil
Limestone soils. Calcareous, Limestone-based, Caliche type, Sandy, Sandy Loam, Medium Loam, Clay Loam, Clay.
Characteristics
Mar, Apr, May, Jun, Jul, Aug, Sep, Oct, Nov
Perennials, Herb/Forb, Annual, Native Plant, Perennial, Perennial herb, 0.7–1.2 m tall, with puberulous stems., Herb
Flowers are blue to purple; calyx minute, short-cylindric, teeth obscure, blue beneath mealy-white pubescence; corolla zygomorphic, blue to purple, short, tube to .3 inches long, lower lip enlarged, upper lobes short. Inflorescence is a terminal. interrupted, verticillate raceme; verticillasters 10-16 flowered., Blue flowers
Benefits
Ornamental
It is an excellent plant for a flower bed, and is often planted in groupings to create an attractive mass of color. The leaves have a grayish cast which make a good contrast to lush green foliage of other plants. It is a good plant for a rock garden. Showy, Blooms ornamental, Mass planting, Perennial garden.