How to Grow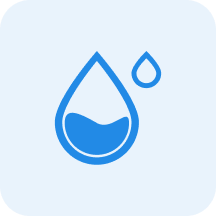 Water
Medium


Water moderately, allowing the top 3cm to dry out between watering.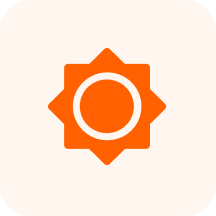 Sunlight
Partial Shade - Partial Sun - Full Sun

~

3-6 hours of sun per day, with protection from intense mid-day sun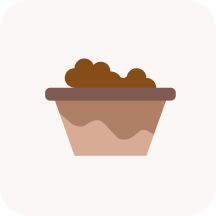 Soil
Gravelly or sandy loams.
Characteristics
Mar, Apr, May, Jun, Jul, Aug
Fruit, Shrubs, Shrub, Edible, Native Plant, Perennial
Not very showy. White, five-petaled flowers. Second year canes develop short branches that terminate in flowers. Flowers bloom from April to June.
This compound drupe is initially white, later becomes red, and finally turns black-purple when it is mature. Each drupe consists of multiple drupelets, each drupelet containing a single seed. Fruits are available June-July., Black, Red
Benefits
Warning
Plant has thorns or prickles.