How to Grow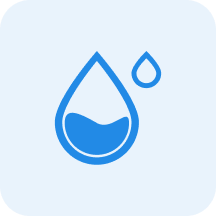 Water
Medium


Water moderately, allowing the top 3cm to dry out between watering.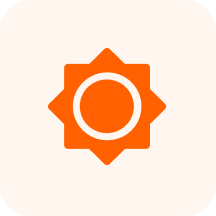 Sunlight
Partial Shade - Full Sun

~

3-6 hours of sun per day, with protection from intense mid-day sun
Characteristics
Shrub, Edible, Native Plant, Perennial
Apomictic flowers that produce fruit and viable seed without fertilization, each seedling is a genetic copy of the parent. The flowers open up during the day and close at night. White flowers bloom from April to May.
Fruiting stems rise from the trailing stem, sometimes rising to 4 feet above the ground. Fruit displays from May to July.
Benefits
Attracts
Bees
Birds
Butterflies
Pollinators
Small Mammals
Songbirds