How to Grow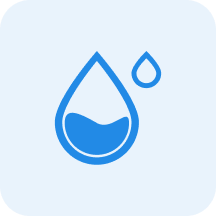 Water
Water sparingly, allowing the mix to nearly dry out between watering.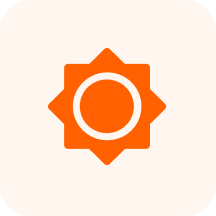 Sunlight
Partial Shade - Full Sun

~

3-6 hours of sun per day, with protection from intense mid-day sun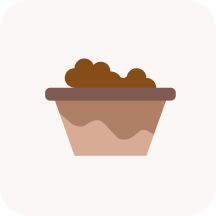 Soil
Rocky or sandy, well-drained soils.
Characteristics
Mar, Apr, May, Jun, Jul, Aug
Roses, Shrubs, Shrub, Native Plant
2 in., single, rich rose pink, fragrant flowers from May to June; red hips in fall.
Red fruit displays from August to October., Red
Benefits
Warning
Plant has thorns or prickles.
Taxonomy
Rosa - Shrub Roses, Rosa - Roses