How to Grow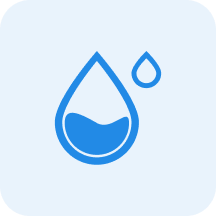 Water
Medium


Water moderately, allowing the top 3cm to dry out between watering.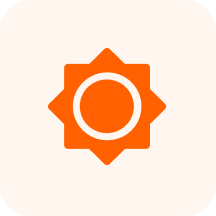 Sunlight
Partial Shade - Full Sun

~

3-6 hours of sun per day, with protection from intense mid-day sun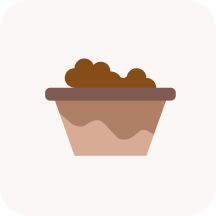 Soil
Moist to drier, well-drained soils.
Characteristics
Early spring 1"-3" long clusters of tiny red, pink, or white star-shaped tubular flowers covering the stems with 10-30 flowers in each cluster.
Blue-black round fruits with white bloom, technically edible but are quite sour., Black, Blue