How to Grow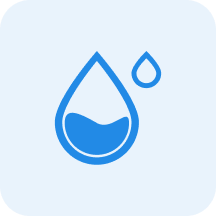 Water
Medium


Water moderately, allowing the top 3cm to dry out between watering.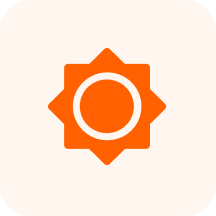 Sunlight
Partial Sun - Full Sun
~

3-6 hours of direct sun per day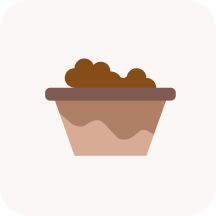 Soil
Dry, rocky or gravelly soils.
Characteristics
Mar, Apr, May, Jun, Jul, Aug
Shrubs, Trees, Shrub, Tree
4 to 8 in. panicles of greenish white flowers in late spring early summer.
Good winter interest; each cluster contains hairy, berry-like drupes that ripen bright red and turn dark red thorough winter., Red and fuzzy. 1/8 inch diameter.
Benefits
Ornamental
Grown as an ornamental, especially a variety with dissected leaves, for the autumn foliage and showy fruit.