How to Grow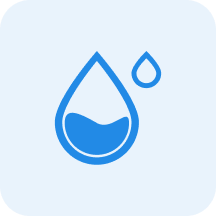 Water
High



Water generously when surface of mix is dry.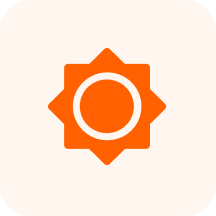 Sunlight
Partial Shade - Full Sun

~

3-6 hours of sun per day, with protection from intense mid-day sun
Characteristics
Flowers are axillary, single to rarely double, non hose-in-hose, bright red to scarlet to pinkish-red or white. There are 5 calyx lobes that are elongated, narrow, and acutely pointed. Corolla is funnel-form, 1-2" in size, have 5 lobes with the upper central lobe and sometimes the lateral pair bearing conspicuous maculation. They bloom in mid to late spring.
Fruits are a dehiscent 5-valved capsule.