How to Grow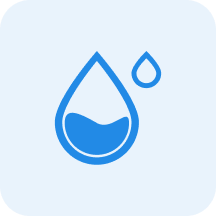 Water
Medium


Water moderately, allowing the top 3cm to dry out between watering.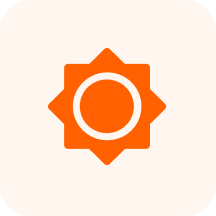 Sunlight
Partial Shade - Full Sun

~

3-6 hours of sun per day, with protection from intense mid-day sun
Characteristics
Flowers are white and tinted pink towards the center. They are less than an inch in diameter. They have 5 petals, are obovate, clawed, and have 15-20 reddish-pink stamens. Inflorescence is a terminal, flat-topped, tomentose, open panicle up to 3" in diameter.
Fruits are subglobose berries that are less than an inch in size and are purplish-bluish-black in color. They persist into winter.
Benefits
Attracts
Birds
Pollinators
Songbirds