How to Grow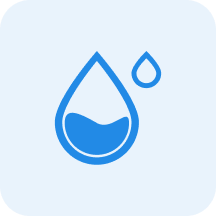 Water
Medium


Water moderately, allowing the top 3cm to dry out between watering.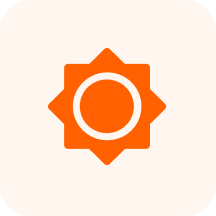 Sunlight
Partial Shade - Full Sun

~

3-6 hours of sun per day, with protection from intense mid-day sun
Characteristics
Ground Cover, Herb, Perennial, Water Plant
Small bright yellow flowers, up to 1/3". Solitary flower on a slender 2-3" stalk. Each flower will have 5 egg-shaped petals, although some may have as few as 4 or as many as 11 petals. There are many yellow stamens gathered around green styles in the middle.
Benefits
Warning
POISONOUS PARTS: All parts. Low toxicity if eaten. Minor skin irritation lasting minutes if touched. Symptoms include burning of the mouth, abdominal pain, vomiting, and bloody diarrhea. Skin redness, burning sensation, and blisters following contact with cell sap. Toxic Principle: Protoanemonin, released from the glycoside ranunculin.(Poisonous Plants of N.C.)