How to Grow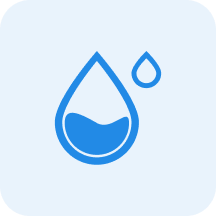 Water
Medium


Water moderately, allowing the top 3cm to dry out between watering.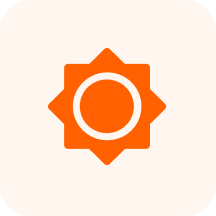 Sunlight
Partial Shade - Full Sun

~

3-6 hours of sun per day, with protection from intense mid-day sun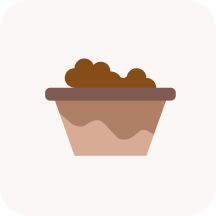 Soil
Deep, moist, poorly drained soils. Sandy, Sandy Loam, Medium Loam Clay Loam, Clay, Acid-based.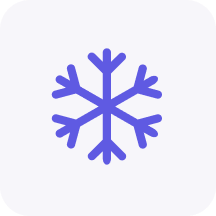 Characteristics
Native Plant, Poisonous, Tree
Male flowers in drooping catkins and female flowers in spikes. In North Carolina, flowers are available in the month of April.
1/2 to 1-inch nearly black acorn with a flat, scaled cap that covers about 1/3 the nut. The acorn requires two growing seasons to reach maturity. Involucral bracts are in shallow cups and are imbricated. In North Carolina, the acorns from this tree are available from September to November., Black
Benefits
Ornamental
Fast growing, Easily transplanted, Shade tree