How to Grow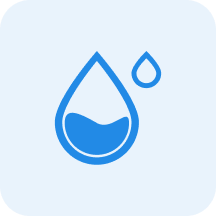 Water
Water sparingly, allowing the mix to nearly dry out between watering.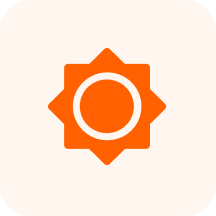 Sunlight
Full Sun

6+ hours of direct sun per day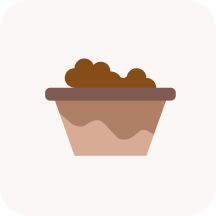 Soil
Variable. Gravelly, Sandy, Sandy Loam, Medium Loam, Clay Loam, Clay.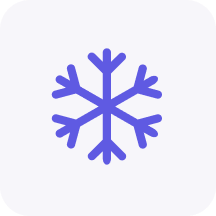 Characteristics
Yellow-green male catkins. Female flowers short spikes.
Up to 1 inch long striated, light brown acorn. The cap covers about half of the nut and is covered with loose, hairy scales., Acorns biennial, 1 - 2 acorns on a short stalk, reddish- brown top- shaped cup with pubescent scales, inner surface pubescent, enclosing 1⁄3 - 2⁄3 of the nut; long elliptical nut, 1⁄2 - 3⁄4 inches (13 - 19 mm) in length, often faintly striped, ends in a stout point at the tip.
Benefits
Ornamental
Attractive shade tree.