How to Grow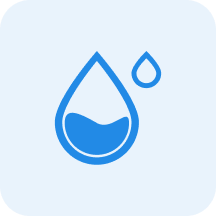 Water
Medium


Water moderately, allowing the top 3cm to dry out between watering.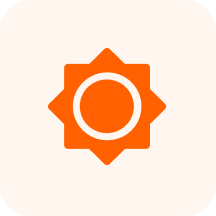 Sunlight
Partial Shade - Full Sun

~

3-6 hours of sun per day, with protection from intense mid-day sun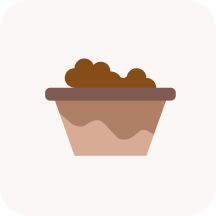 Soil
Moist, rich, well-drained soil.
Characteristics
Trees, Native Plant, Poisonous, Tree
Yellow-green male flowers are in drooping, elongated clusters. Female flowers are in spikes
The round acorn is 0.5 to 0.75 inches with thin scaley cups covering about 1/3 of the nut. It does not mature until the second year., Acorns biennial; 1 - 2 formed on stout peduncle, cup minutely pubescent on outer surface, inner surface is - 40 - smooth and tan to reddish-brown, enclosing up to 1⁄2 of nut; nearly round nut, 3⁄8 - 3⁄4 inch (10 - 19 mm) long, chestnut-brown with faint stripes, and concentric rings around apex.
Benefits
Attracts
Butterflies
Moths
Pollinators
Small Mammals
Songbirds