How to Grow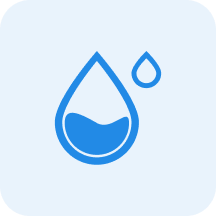 Water
Medium


Water moderately, allowing the top 3cm to dry out between watering.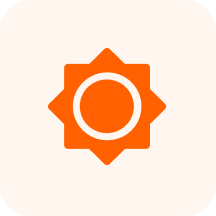 Sunlight
Partial Shade - Full Sun

~

3-6 hours of sun per day, with protection from intense mid-day sun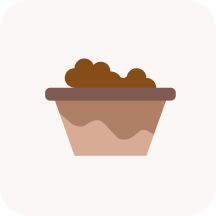 Soil
Deep, moist, well-drained, loams & sands. Sandy, Sandy Loam, Medium Loam, Clay Loam, Clay, Acid-based.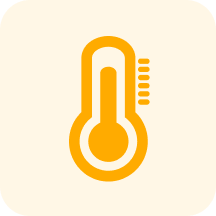 Characteristics
Trees, Native Plant, Poisonous, Tree
Male flowers are produced as greenish-yellow catkins in pendulous clusters about 2-3½" long. Female flowers are smaller and greenish-red and are few in spikes in axils of emerging leaves. Flowers appear in April., Male catkins 2-4 inches long; female flowers small single spikes., Male flowers are yellow-green, female flowers are reddish green.
1/2-1 inch long acorns are elongated and have a shallow cup that covers 1/4 of the nut. The cup is light tan or gray with warty scales. Acorns mature the first year and can be numerous and are a light brown color. Nuts appear from September-November., Acorns annual; 1 - 3 acorns on peduncle up to 1 1/4 inch (32 mm) long, light gray pubescent cup, enclosing 1/4 of the nut; light brown, oblong nut, up to 1 inch (25 mm) long; germinates in the fall after dropping to the ground.
Benefits
Ornamental
Fall conspicuous, Shade tree
Warning
Acorns (seeds of nuts) and young leaves. Low toxicity if eaten. Symptoms include stomach pain, constipation and later bloody diarrhea, excessive thirst and urination.