How to Grow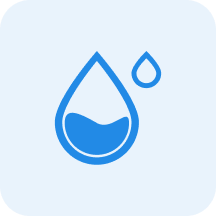 Water
Medium


Water moderately, allowing the top 3cm to dry out between watering.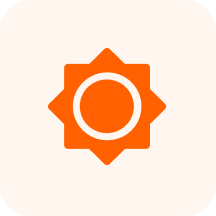 Sunlight
Partial Shade - Full Sun

~

3-6 hours of sun per day, with protection from intense mid-day sun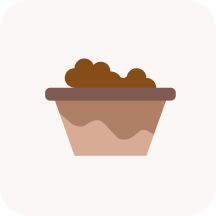 Soil
Acid clays, loams, and sands, preferably poor and sterile
Characteristics
Fern, Native Plant, Poisonous, Herb
No flowers., Not a flowering plant. Reproduces by spores.
No fruits. This plants reproduces via spores.
Benefits
Ornamental
Great foliage groundcover for dry woodlands
Warning
POISONOUS PARTS: All parts, fiddleheads (curled-up leaves). Low toxicity if ingested. Symptoms include weakness, high fever, incoordination, convulsions. Toxic Principle: Thiaminase, a proteinaceous enzyme causing a reduction in vitamin B1; also a glycoside. (Poisonous Plants of N.C.)