How to Grow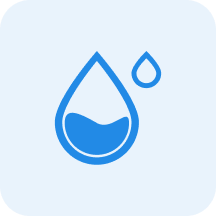 Water
Medium


Water moderately, allowing the top 3cm to dry out between watering.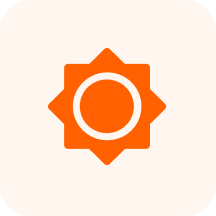 Sunlight
Partial Shade - Partial Sun - Full Sun

~

3-6 hours of sun per day, with protection from intense mid-day sun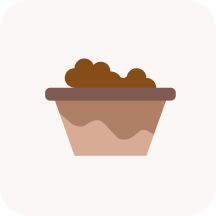 Soil
Moist to dry, well-drained loams. Sandy, Medium Loam Sandy Loam, Clay Loam Clay, Limestone-based, Acid-based, Calcareous.
Characteristics
Mar, Apr, May, Jun, Jul, Aug
Shrubs, Trees, Native Plant, Shrub, Tree
Small, greenish-white to greenish-yellow fragrant flowers; compressed, winged, brown structure that persists. In North Carolina, the flowers are available from April to June.
Interesting fruits. In North Carolina, the green/tan fruits are available from June to August., Green
Benefits
Ornamental
Fruits ornamental, Blooms ornamental, Accent tree or shrub, Aromatic