How to Grow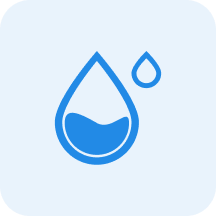 Water
Medium


Water moderately, allowing the top 3cm to dry out between watering.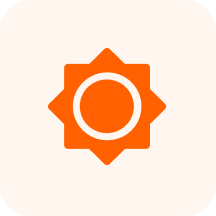 Sunlight
Partial Shade - Partial Sun - Full Sun

~

3-6 hours of sun per day, with protection from intense mid-day sun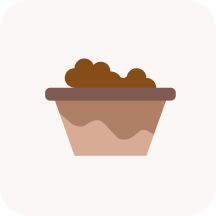 Soil
Moist, deep, loamy, well-drained soils. Clay Loam, Medium Loam, Sandy Loam, Sandy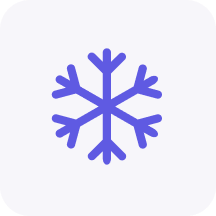 Characteristics
Shrubs, Trees, Native Plant, Poisonous, Shrub, Tree
The Carolina Laurel Cherry has fragrant, small white flowers (each to 5/16" across) that bloom in dense, short, axillary racemes (1" long) in late winter to early spring (March to April) and are somewhat inconspicuous amongst the leaves., Flowers in 2 inch spikes
Green drupes that mature lustrous, dark black, ovoid subglobose, and are less than an inch in diameter. They mature with a large pith (stone). Fruit displays from September to October. While toxic to humans, they are a food source for birds., Black, Blue 1-1.3 cm
Benefits
Ornamental
A showy, attractive, fast growing, evergreen screening tree or hedge, popular in residential landscaping in the mid-20th century.
Warning
The seeds, twigs, and leaves of all Prunus species contain hydrocyanic acid and should never be eaten. Leaves of Prunus caroliniana are particularly high in this toxin. Sensitivity to a toxin varies with a person's age, weight, physical condition, and individual susceptibility. Children are most vulnerable because of their curiosity and small size. Toxicity can vary in a plant according to season, the plant's different parts, and its stage of growth; and plants can absorb toxic substances, such as herbicides, pesticides, and pollutants from the water, air, and soil.