How to Grow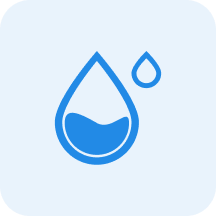 Water
Medium


Water moderately, allowing the top 3cm to dry out between watering.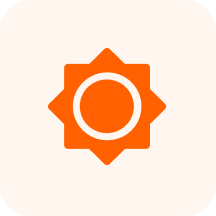 Sunlight
Partial Shade - Partial Sun - Full Sun

~

3-6 hours of sun per day, with protection from intense mid-day sun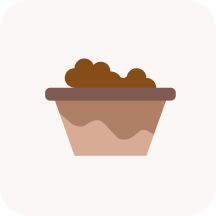 Soil
Moist, rich, well-drained loams.
Characteristics
Shrubs, Trees, Shrub, Tree, Native Plant
The American plum has 2-5 flowered clusters (umbels) of 5-petaled white flowers (1" diameter) that appear from March to April before the foliage. The flowers are unpleasantly aromatic.
Flowers are followed by 1 in., thick-skin, edible, round, red-purple plums (1" diameter) with bright yellow pulp which ripen in July and August. This species is usually grown for ornamental value and not for fruit production, however. Although the plums can be eaten raw, the quality is somewhat poor. The fruits are perhaps better used for preserves and jellies., Red
Benefits
Attracts
Birds
Bees
Butterflies
Pollinators
Small Mammals
Songbirds
Warning
Plant has thorns or prickles. CAUTION: All parts of this tree, except the flesh and skin of the plums, contain the toxin hydrocyanic acid. (Kershaw)