How to Grow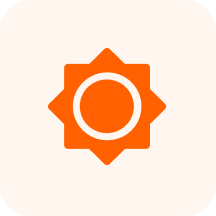 Sunlight
Partial Shade - Full Sun

~

3-6 hours of sun per day, with protection from intense mid-day sun
Characteristics
Mar, Apr, May, Jun, Jul, Aug
Ground Cover, Wildflower, Herb.
¾" across single yellow flowers, consisting of 5 yellow petals, 5 green sepals, numerous stamens with yellow anthers
Bright red drupes are about ½" across and are spheroid or ovoid in shape. There are small red seeds scattered across its bumpy surface. They have a bland flavor and dry texture.