How to Grow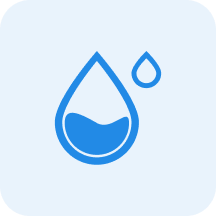 Water
Medium


Water moderately, allowing the top 3cm to dry out between watering.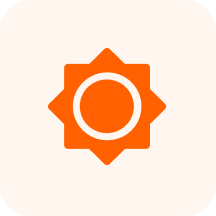 Sunlight
Partial Shade - Full Sun

~

3-6 hours of sun per day, with protection from intense mid-day sun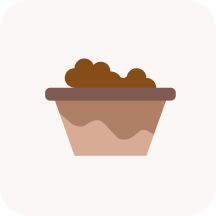 Soil
Well-drained, Sandy, pH 5.5-7.0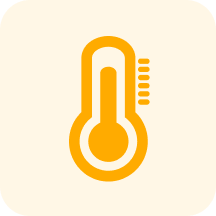 Heat Tolerant
Hot Climates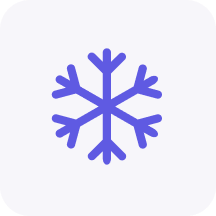 Cold Tolerant
-50 to -40°F / -45.6 to -40°C.
Characteristics
Mar, Apr, May, Jun, Jul, Aug
Succulent, Annual, Perennial
Perennial, Annual Zones 9-11
Ruffled, vibrantly colored blooms that are available in a wide assortment of colors.
Rounded seed capsules that split open, spilling numerous tiny, blue-grey seeds.
Benefits
Ornamental
Many varieties have double petal blooms in red, purple, yellow, and many more, paired with adorable, nettle-like leaves.