How to Grow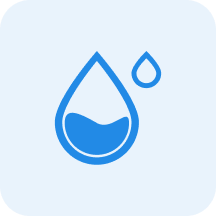 Water
Medium


Water moderately, allowing the top 3cm to dry out between watering.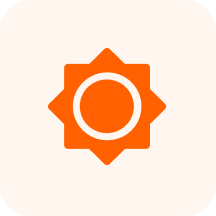 Sunlight
Full Sun

6+ hours of direct sun per day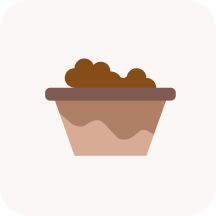 Soil
Moist soils. Sandy, Sandy Loam, Medium Loam, Clay Loam, Clay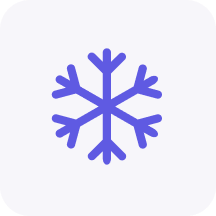 Characteristics
Trees, Native Plant, Shrub, Tree, Weed
Species is dioecious; males occur in 1 inch long catkins, females occur in a sparse yellow-flowered catkin. Male flowers are reddish and non-showy. Female flowers are green.
The fruit is an elongated capsule, grown in clusters, with 3-4 valves and seeds surrounded by cotton-like hairs that facilitate wind and water dispersal., Yellow, Green
Benefits
Ornamental
Shade tree, Fall conspicuous, Fast growing, Easily grown.