How to Grow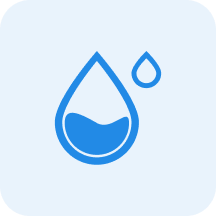 Water
Medium


Water moderately, allowing the top 3cm to dry out between watering.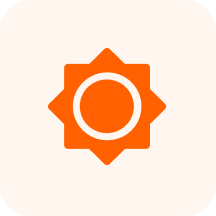 Sunlight
Partial Shade - Partial Sun

~
3-6 hours of sun per day, with protection from intense mid-day sun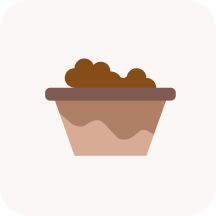 Soil
Moist, humus-rich soils. Acid-based, Sandy, Sandy Loam, Medium Loam
Characteristics
Perennials, Edible, Native Plant, Perennial, Poisonous, Wildflower, Herb
1 in. solitary flower borne at the fork of the two leaf stalks; the six sepals are shed as the flower opens; 6 to 9 waxy white petals; 12 to 18 stamens with bright yellow anthers., Flowers 2 inches, Flowers usually white, but some populations display pinkish, rosy, or purplish flowers. Pink/rose/purple-flowered plants are sometimes referred to as a separate form of this species: Deamii.
Fleshy-green apple-like fruit, gold in color when ripe. The fruit is edible only when ripe., Yellow, sometimes tinged with pink, rose, or purple 2 inches long
Benefits
Ornamental
Sometimes cultivated in woodland gardens.
Warning
POISONOUS PARTS: Unripe fruit, leaves, roots. Highly Toxic, May be Fatal if Eaten! Symptoms include salivation, vomiting, diarrhea, excitement, headache, fever, coma. Toxic Principle: Podophyllin.