How to Grow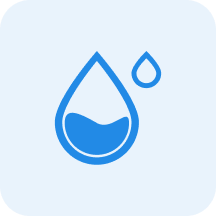 Water
Medium


Water moderately, allowing the top 3cm to dry out between watering.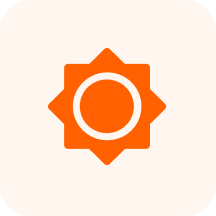 Sunlight
Partial Shade - Full Sun

~

3-6 hours of sun per day, with protection from intense mid-day sun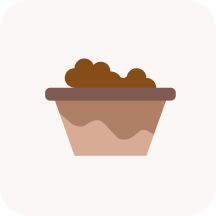 Soil
Moist, sandy loams or silty clays.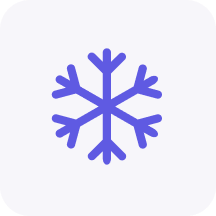 Characteristics
Trees, Native Plant, Tree
In April, insignificant, small monoecious flowers yellow (male), red (female), appear in clusters, typically one cluster to a stalk. Inflorescence is a pendulous, globose syncarp, solitary terminating on an elongated peduncle that is 3 to 6 inches long. Syncarps are hard when young, and crumb apart when they mature.
The fruit is a showy fuzzy, long-stalked, spherical ball (to 1 3/8 inches diameter). They ripen to brown in the fall and persist into early winter. Each ball contains many seed-like fruits called achenes. As fall progresses the balls break down and the seeds fly out in downy tufts on the wind. Achene borne 3-6 inch stalk fruit with tiny winged .5 inch long seed maturing in November and disseminating in late winter., Orange, Brown