How to Grow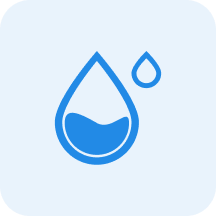 Water
Water sparingly, allowing the mix to nearly dry out between watering.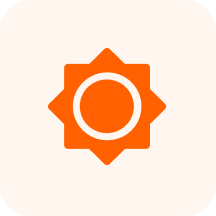 Sunlight
Partial Shade - Full Sun

~

3-6 hours of sun per day, with protection from intense mid-day sun
Characteristics
Flowers are creamy white and become dull yellowish with age. They are fragrant (orange-scented), 5-petaled, are 2-3" in size, and form in clusters on a terminal umbel that is 2-3" in size. Flowers bloom in late spring.
Pear-shaped, three-valved capsule that is green in color and matures to brown.