How to Grow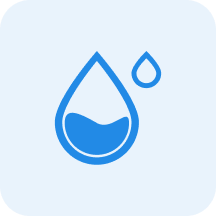 Water
Medium


Water moderately, allowing the top 3cm to dry out between watering.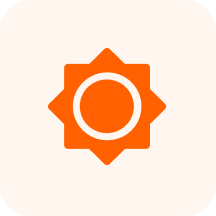 Sunlight
Full Sun

6+ hours of direct sun per day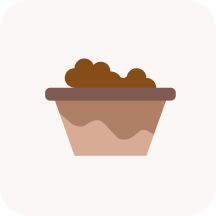 Soil
Adaptable, but prefers moist, sandy soils. Sandy, Sandy Loam Acid-based, Medium Loam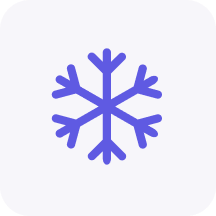 Characteristics
Conifers, Trees, Native Plant, Tree
In the spring, the loblolly pine has red to yellow male flowers and yellow to purple female flowers. Flowers bloom from March to April.
The stalkless, ovoid-cylindrical to narrow conical cones (3-6" long) with sharply-spined scales appear in groups of 1-3. They release their seeds from fall to winter and stay on the tree for a year before dropping. They are rusty-brown, umbo dorsal and bearing a recurved spine. Smaller pollen cones are yellow-brown in groups of 6-12. Fruit displays from October to November., Brown
Benefits
Ornamental
Fast growing, Attractive