How to Grow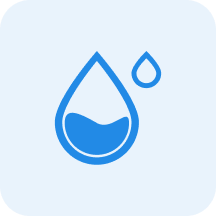 Water
Medium


Water moderately, allowing the top 3cm to dry out between watering.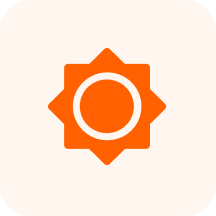 Sunlight
Full Sun

6+ hours of direct sun per day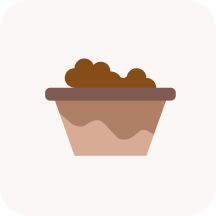 Soil
Fertile, moist, well-drained soils.
Characteristics
Conifers, Trees, Native Plant, Tree
In spring, the Eastern White Pine produces cylindrical, yellow, male flowers and light green, female flowers that mature in clusters. Flowers bloom in April.
Cylindrical, brown cones on the Eastern White Pine ( 6-8" long) are usually not produced until the tree reaches 5-10 years old. They fully mature by the summer of the second season, releasing seeds in July and August and persisting through September. The cones are stalked, curved, and have white lines on the lower side, the scales lacking spines. Often curved that browns with age. Umbo is blunt and obtuse., Brown