How to Grow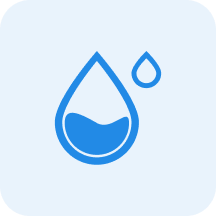 Water
Water sparingly, allowing the mix to nearly dry out between watering.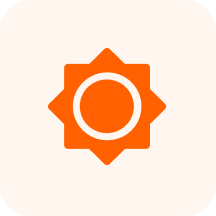 Sunlight
Partial Shade - Full Sun

~

3-6 hours of sun per day, with protection from intense mid-day sun
Characteristics
Mar, Apr, May, Jun, Jul, Aug, Dec
The showy floral buds mature in late summer and are attractive in fall and winter. They give way to showy white (or pink) inverted urn-shaped flowers in 3-6 inch long terminal, drooping clusters that bloom in late winter to early spring. Individual flowers are 1/4 inch long. There are 5 calyx lobes that are valvate. There are 5 corolla lobes that are waxy and urceolate. There are 10 stamens.
Fruits are a dehiscent, 5-valved capsule that persist into winter.