How to Grow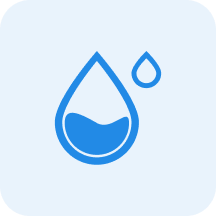 Water
Medium


Water moderately, allowing the top 3cm to dry out between watering.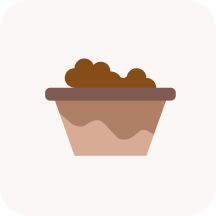 Soil
Sand, loam, clay, caliche, limestone. Poor drainage and saline soils okay.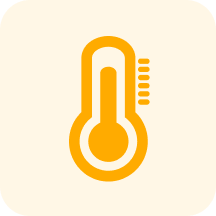 Characteristics
Mar, Apr, May, Jun, Jul, Aug, Sep, Oct, Nov
Prostrate creeping herb, with slender often purplish stems 20–45 cm. long covered with fine medifixed hairs; rootstock woody., Herb
Fruit rounded obovoid, 1.2 × 1–1.2 mm., divided into 2 pyrenes.
Benefits
Ornamental
A great groundcover for full sun and part shade areas, with trailing foliage and charming, mini-verbena-like flowers. Would also do well as a pot plant.