How to Grow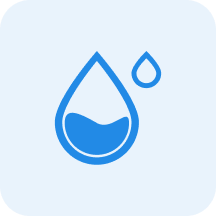 Water
Medium


Water moderately, allowing the top 3cm to dry out between watering.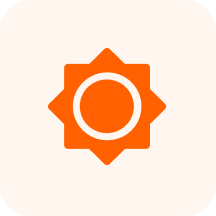 Sunlight
Partial Shade - Partial Sun - Full Sun

~

3-6 hours of sun per day, with protection from intense mid-day sun
Characteristics
Palms - Cycads, Houseplant, Perennial, Tree
Cream-colored male and female flowers are found on separate trees (dioecious) in the spring. Flowers are produced on 1 foot long panicles that are interfoliar and branched once.
1/2 inch ellipsoidal drupe resembles a thin-skinned date. It is red-brown to dark purple when mature. The fruit is produced on female plants only.
Taxonomy
Phoenix - Date Palms, Palms - Cycads