How to Grow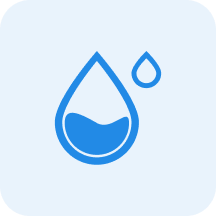 Water
Medium


Water moderately, allowing the top 3cm to dry out between watering.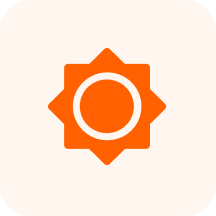 Sunlight
Full Sun

6+ hours of direct sun per day
Characteristics
Palms - Cycads, Solitary or sparsely clustering palm, never thicket-forming, with massive erect trunk 40–50 cm. in diameter, ultimately to ± 20 m. tall, but rarely reaching more that 8 m. in East Africa.
Male flower somewhat asymmetrical, rather obtuse at the tip, not acuminate; calyx to 2 mm. long; petals cream, fleshy, to 8 mm. long, 3 mm. wide; pistillode minute. Pistillate flower globose, ± 5 mm. in diameter at anthesis; calyx ± 2 mm. long; petals rounded ± 4 mm. long by 4 mm. wide, imbricate; carpels ±2.5 mm. long, only the reflexed stigmas exposed at anthesis.
Fruit very variable, 4–7 cm. long by 2–3 cm. wide, varying from yellow to orangey brown, to deep chestnut or almost black in colour, with mesocarp varying from thick, sweet and juicy to thin and dry.