How to Grow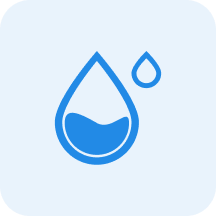 Water
Medium


Water moderately, allowing the top 3cm to dry out between watering.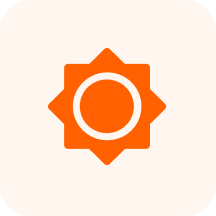 Sunlight
Partial Shade - Full Sun

~

3-6 hours of sun per day, with protection from intense mid-day sun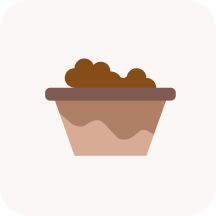 Soil
Dry, sandy or rocky soils.
Characteristics
Mar, Apr, May, Jun, Jul, Aug
Ground Cover, Native Plant, Perennial, Wildflower, Herb
Pink moss has loose, terminal, flattened clusters (cymes) of fragrant, tubular flowers (to 3/4" wide) that bloom in April-May. The flowers are red-purple to bluish-purple, pink, or infrequently white. Each flower has five, flat, petal-like, rounded, notched lobes. The calyx is 5-lobed, green, and lobes are awl-shaped, tapering to a point The corolla is slender, tubular with the 5 lobes spreading at right angles to the tube, and less than an inch in size.
Inconspicuous oval seed capsules
Benefits
Attracts
Bees
Butterflies
Hummingbirds
Pollinators