How to Grow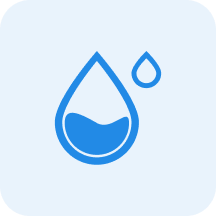 Water
Medium


Water moderately, allowing the top 3cm to dry out between watering.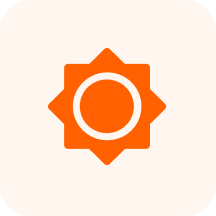 Sunlight
Partial Shade - Partial Sun - Full Sun

~

3-6 hours of sun per day, with protection from intense mid-day sun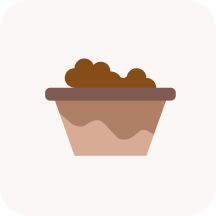 Soil
Although it prefers sandy, fertile soil, it can be established in a variety of well-drained soils, including alkaline substrates.
Characteristics
Mar, Apr, May, Jun, Jul, Aug
Annuals, Annual, Ground Cover, Native Plant, Herb., Herb
Flowers are trumpet-shaped with a short tube and 5 star-shaped petals in terminal clusters. It blooms April to June and occasionally again in the fall. Colors vary and the center eye is a lighter color.
The fruit is dry and splits open when ripe
Benefits
Ornamental
Shortgrass meadow, Pocket prairie, Wildflower meadow, Garden