How to Grow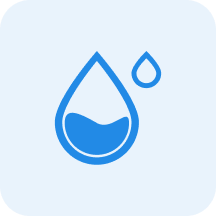 Water
Low

Water sparingly, allowing the mix to nearly dry out between watering.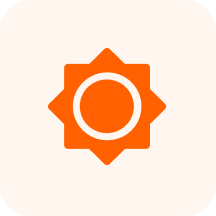 Sunlight
Partial Shade - Full Sun

~

3-6 hours of sun per day, with protection from intense mid-day sun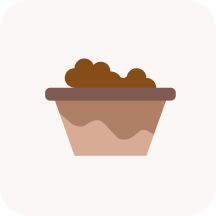 Soil
Rich, moist, acid soils, but also found in calcareous areas. Sandy, Sandy Loam, Medium Loam, Clay Loam, Clay.
Characteristics
Perennials, Herb/Forb, Herb, Native Plant, Wildflower
Blue phlox has loose clusters of slightly fragrant, tubular, lilac to rose to blue flowers (to 1.5" wide) with five, flat, wedge-shaped, notched, petal-like lobes that appear at the stem tips in spring. Its stamens are recessed. Stems are both hairy and sticky. The five petals are various shades of sky blue to violet. Flowers bloom from April to May., Normally blue, lavender, or white., Flowers up to 1 inch across
Fruit displays from March to July.
Benefits
Ornamental
Showy, attractive, colorful blooms for the perennial garden.