How to Grow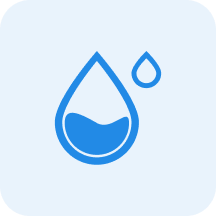 Water
Medium


Water moderately, allowing the top 3cm to dry out between watering.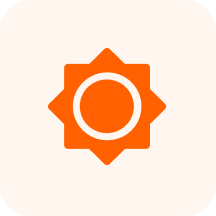 Sunlight
Partial Shade - Full Sun

~

3-6 hours of sun per day, with protection from intense mid-day sun
Characteristics
Mar, Apr, May, Jun, Jul, Aug
Shrubs, Shrub, Herb to 60 cm tall (larger shrub elsewhere) with a dense whitish indumentum of stellate hairs
Flowers from late spring to late summer. The golden yellow blooms are spiked and arranged in tiers or layers much like a snapdragon. They grow in whorls along the upper half of the stem and at the end of the stem. They are tubular, drooping flowers that form a cluster of around 20 blooms in short spikes. The flower has no fragrance.
Brown fruit capsules appear in late summer and fall. The capsules are less than 1 inch long in size.
Benefits
Attracts
Birds
Butterflies
Bees
Hummingbirds
Songbirds