How to Grow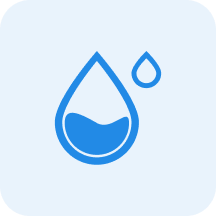 Water
Medium


Water moderately, allowing the top 3cm to dry out between watering.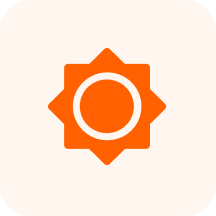 Sunlight
Full Sun

6+ hours of direct sun per day
Characteristics
Mar, Apr, May, Jun, Jul, Aug
Herb/Forb, Annual, Edible, Vegetable, Vine, Annual climber or suberect herb 0.2–several m tall.
Flowers are bilaterally symmetrical, pea-like, and can be shades of yellow, white, pink, or red.
The boat-shaped seed pods are bilaterally symmetrical and can be green, yellow, white, or purple at maturity. Wide variety in color and shape between cultivars., Pods 11–12.5(20) × 1–1.3 cm, linear-lanceolate, (5)10–12-seeded (sometimes fewer by abortion), compressed, beaked, puberulous or glabrous.