How to Grow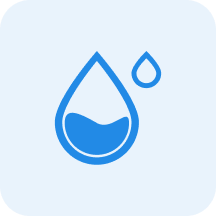 Water
Medium


Water moderately, allowing the top 3cm to dry out between watering.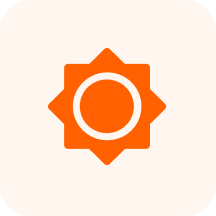 Sunlight
Partial Shade - Full Sun

~

3-6 hours of sun per day, with protection from intense mid-day sun
Characteristics
Jun, Jul, Aug, Mar, Apr, May
Ornamental Grasses and Sedges, Perennial from scaly creeping rhizomes., Grass/Grass-like
Lodicules 2; membranous. Anthers 3; 2.5-3 mm long. Ovary glabrous.
Caryopsis with adherent pericarp. Hilum linear.
Benefits
Warning
Some Phacelia species produce a skin irritation in sensitive people, similar to that of poison oak or poison ivy.