How to Grow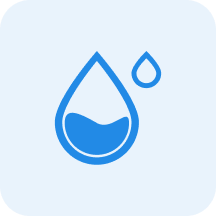 Water
Medium


Water moderately, allowing the top 3cm to dry out between watering.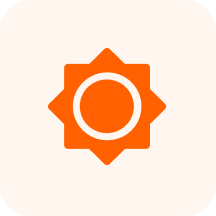 Sunlight
Partial Shade

3-6 hours of sun per day, with protection from intense mid-day sun
Characteristics
Ground Cover, Herbaceous Perennial, Perennial
Flowers are white-cream in color and minute. Flowers have 2 stamens and no perianths. Inflorescence is an erect spike (spadix), axillary, and 2-4" in size.
Insignificant, green, appear on stalks in the summer