How to Grow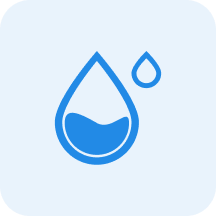 Water
Medium


Water moderately, allowing the top 3cm to dry out between watering.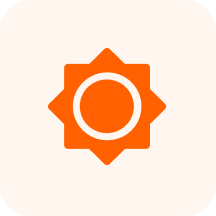 Sunlight
Partial Shade - Full Sun

~

3-6 hours of sun per day, with protection from intense mid-day sun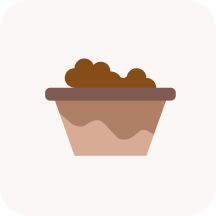 Soil
Full Drainage, 6pH, Mildly Acidic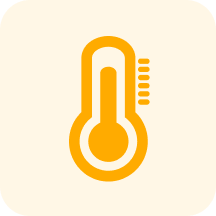 Heat Tolerant
Extreme Heat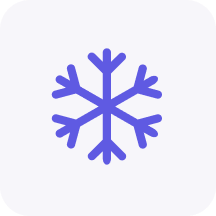 Characteristics
Perennials, Herbaceous Perennial, Houseplant, Perennial, Herb or subshrub with erect or straggling mostly woody stems 0.5–1.3 m. tall, hairy.
Annual Perennial Zones 6-11
Tubular star-shaped blooms (3"), with dimorphic, trimorphic, and heterostyled traits. Heterostyled flowers: varying style lengths to avoid self fertilization. Dimorphic flowers: visible, non-sexual related differences in genders. Trimorphic flower types: 1) Styles visible, anthers hidden. 2) Anthers visible, styles hidden. 3) Both forms of 1 and 2.
Fruit obtriangular, 4–6 mm. tall and wide; beak 1–2 mm. tall.
Benefits
Ornamental
Unique star-shaped flowers that form in circular umbrella shapes. Vibrant and beautiful colors.
Attracts
Butterflies
Hummingbirds
Pollinators
Warning
Susceptible to spider mites, aphids, and caterpillars.