How to Grow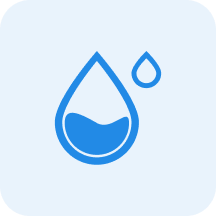 Water
Low

Water sparingly, allowing the mix to nearly dry out between watering.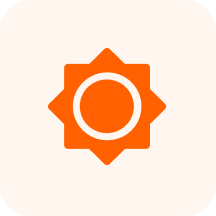 Sunlight
Full Sun

6+ hours of direct sun per day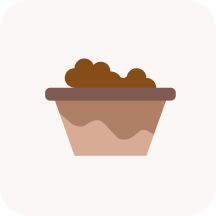 Soil
Fertile, well-drained loams, clay loams, and sand. Acid preferably but tolerates lime.
Characteristics
Jun, Jul, Aug, Mar, Apr, May
Perennials, Herb/Forb, Native Plant, Perennial, Wildflower, Herb
1 in. white or purple-tinged 2-lipped tubular flowers in a terminal cluster. The flower tube is abruptly swollen in the middle. Flowers bloom from May to July., Flowers 1 inch long, White with purple lines in throat for bees.
Oval seed capsules, each containing numerous seeds from July to August., Tan
Benefits
Ornamental
A great bloomer for clay loam in areas with poor drainage.