How to Grow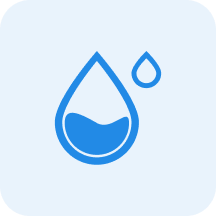 Water
Low

Water sparingly, allowing the mix to nearly dry out between watering.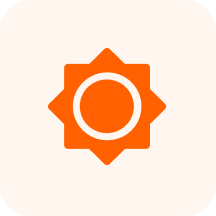 Sunlight
Partial Shade - Full Sun

~

3-6 hours of sun per day, with protection from intense mid-day sun
Characteristics
Tree, Small tree or shrub up to 8 m tall with a rough grey-brown bark
Large showy upright cluster of purple tube-like 1.5-2 inch long fragrant flowers. Pale violet with dark spots and yellow stripes; vanilla scented, Flowers in conical inflorescences, up to 50 cm long
1-1.5 long oval capsule containing thousands of small sticky green turning brown seeds., Fruits 3–4 cm in diameter, yellowish green, viscid-glandular.