How to Grow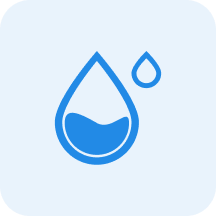 Water
Medium


Water moderately, allowing the top 3cm to dry out between watering.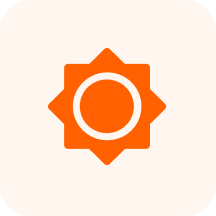 Sunlight
Partial Shade - Full Sun

~

3-6 hours of sun per day, with protection from intense mid-day sun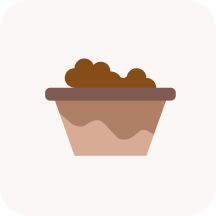 Soil
Rich, non-saline clays, loams, sands.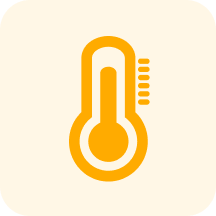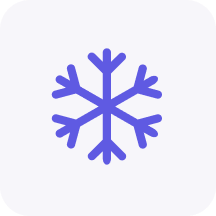 Characteristics
Mar, Apr, May, Jun, Jul, Aug, Sep, Oct, Nov
Climbers, Edible, Ground Cover, Native Plant, Perennial, Vine, Wildflower
White with purple crown fringed flowers having 10 white petals and sepals and a central crown of pinkish-purple filaments. The flowers bloom in summer and are fragrant. Flowers bloom from May to July.
Fleshy, leathery egg-shaped, fruits called maypops appear from July to October and mature to a yellowish color with brown seeds in fall. They "pop" when crushed., Yellow
Benefits
Ornamental
Showy, Blooms ornamental, Ground cover, Arbor, Twines on fences & other plants, Climbs walls & columns
Taxonomy
Passiflora - Passion Flowers