How to Grow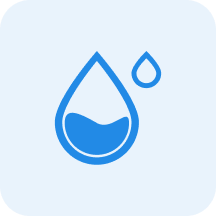 Water
Medium


Water moderately, allowing the top 3cm to dry out between watering.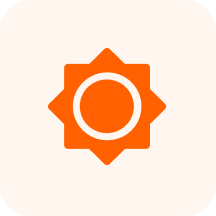 Sunlight
Partial Shade - Partial Sun - Full Sun

~

3-6 hours of sun per day, with protection from intense mid-day sun
Characteristics
Mar, Apr, May, Jun, Jul, Aug
Flowers are inconspicuous, pale yellowish-green to greenish-white in color, and are borne under the leaves (cymose). Peduncles are borne opposite to the leaf.
Flowers give way to berries (to 1/3" diameter) which are also hidden by the foliage and often not visible until autumn leaf drop. Fruits are a dull, dark bluish-black berry.