How to Grow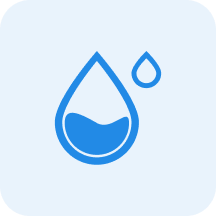 Water
Medium


Water moderately, allowing the top 3cm to dry out between watering.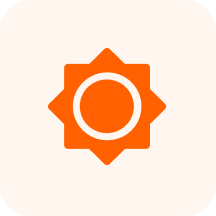 Sunlight
Full Sun

6+ hours of direct sun per day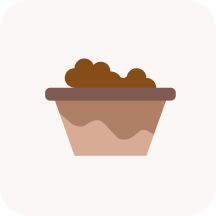 Soil
Well-drained soils of any type: sands, loams, clays, caliche, etc. Does well in disturbed soils and poor soils and tolerates salinity and occasional flooding.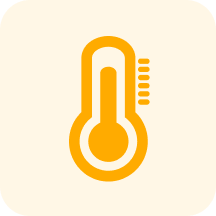 Characteristics
Mar, Apr, May, Jun, Jul, Aug
Trees, Shrub or small tree up to 8(13) m high., Tree
Perennial, Perennial, Deciduous
Flowers in fairly lax racemes up to 20 cm long; bracts up to 2 mm long, caducous; pedicels 7–16 mm long excluding the elongate lower part of the hypanthium., Flowers in 5-6 inch racemes
Pods (2)3–12(15) × 0.5–0.8 cm, linear, compressed, usually ± straight, constricted between the seeds, glabrous, light grey-brown; seeds up to 8 but commonly only 1–4 developing, c.9 × 6 × 2.5 mm, elliptic-oblong, light brown with dark markings., Light green, 2-4 inch legume
Benefits
Ornamental
A popular, fast-growing tree widely used as an ornamental and hedge plant in warm regions.
Taxonomy
Parkinsonia L. – paloverde